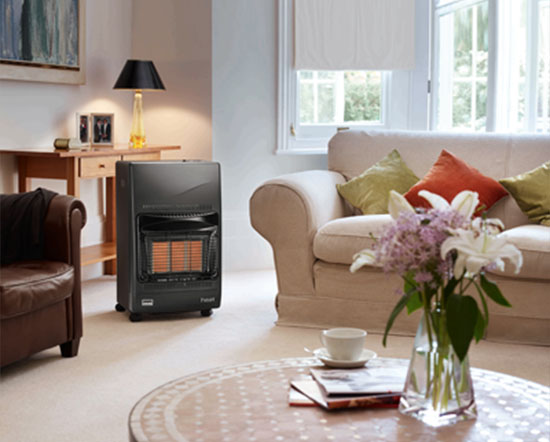 Portable Heaters
Portable Heaters
As evenings draw in and temperatures drop, attention turns from keeping cool to keeping warm. The best way to beat the chill this winter is with a stylish and versatile Calor portable heater. There is a wide variety of portable heaters available for sale and hire in our Calor shop, from heaters suiting country style homes to the stylish and modern DeLonghi Quattro Plus, perfect for contemporary spaces.
Quick to heat, fully controllable and easy to use, portable heaters really do provide the solution to age old heating problems. Portable heaters can be a cost effective alternative to switching on the central heating – especially if you wish to focus heat on perhaps just one or two rooms. We also hire "space" heaters for commercial use which are capable of heating large areas such as warehouses etc. in no time at all.
Contact us for more information on our selection of portable heaters.
CONTACT US