Fully licensed delivery service

Propane Gas
Propane gas bottles are available in a range of sizes. Ideal for BBQing, commercial catering and caravanning. Whether you are looking for a new gas bottle, or want to make an exchange, we have the right bottle for you.

Butane Gas
Calor Butane gas bottles are available in a range of sizes and whether you're a new customer or looking for an exchange, our Butane gas bottles are perfect for all of your camping, caravanning and portable heating needs.

Patio Gas
Calor Patio gas is perfect for fuelling BBQs and patio heaters and comes with the innovative Gas Trac indicator. Delivered to your door by your local Calor stockist, whatever your needs, we'll have the right gas bottle for you.
Delivered to your doorstep
To your doorstep and beyond
Here at Bell we're proud of going that little bit further for our customers and ensuring we meet all of our customers individual and bulk LPG and gas bottle delivery needs. You'll never have to worry about running out of gas again.
Your bottle/s will be hand delivered by one of our dedicated Bell team and if we need to go that extra mile or flight of stairs, please don't hesitate to ask. We will disconnect and reconnect your regulator* to the appliance and do all the heavy lifting for you. We're always happy to help!
We strive to offer a free local next day delivery service, sometimes this may differ during exceptionally busy periods, but we will always aim to keep you informed if this is the case.
*At this time we will not be able to offer the disconnection and re-connection service. We kindly ask you to leave your disconnected bottle in a location where we can swap it over for your full bottle with minimal contact. If you have any questions please call 01604 777511 or email calor@abell.co.uk.
CONTACT US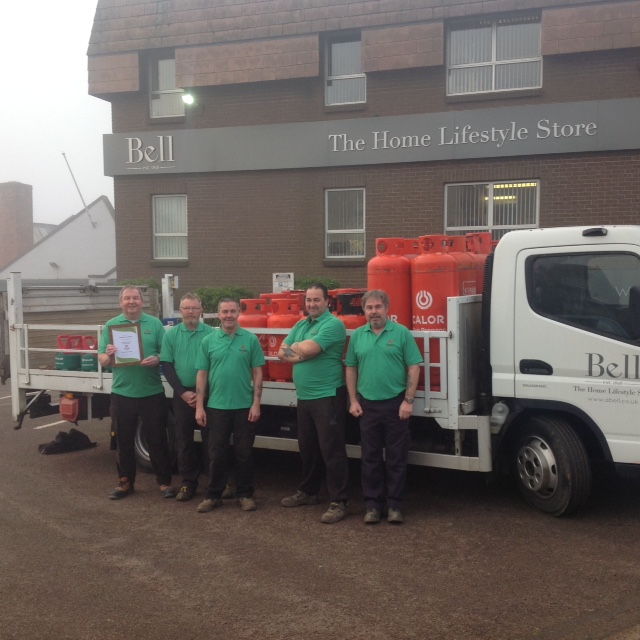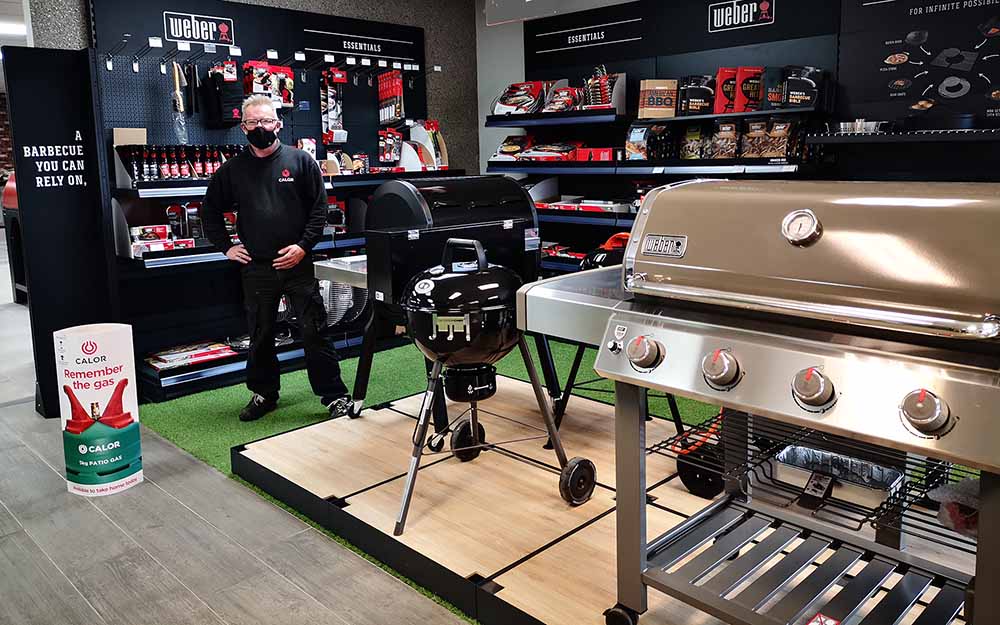 Visit us in store for friendly advice or call
We stock the largest comprehensive range of gases in the Northants area including Camping Gaz, propane, butane, barbecue and patio gases from leisure size bottles to those for forklift trucks.
In addition, we carry a full range of accessories, including regulators, barbecue tools and event some tasty BBQ sauces and rubs! Our trained staff will be on hand to give you all the help and advice you need.
We have ample free parking, for your convenience we recommend you use the car park at the rear of the building located off of Thornton Rd. Please use post code NN2 6LT.
CONTACT US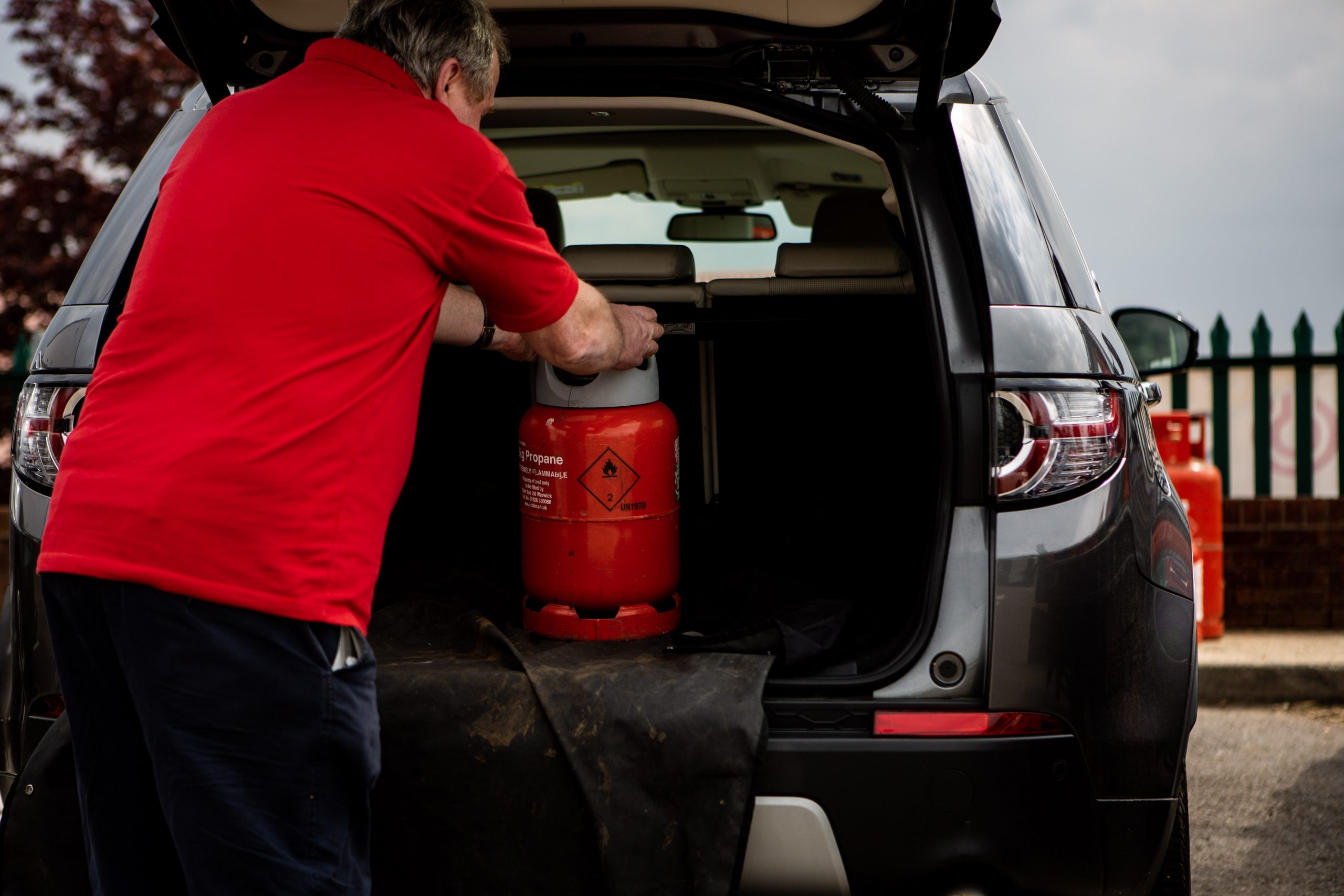 Refill service
Here at Bell our aim is to keep everything as simple as we can for our customers. Minimising the amount of paperwork and legalities. However, there are a few processes which need formalising, one of which is cylinder refills and returns.
When you buy a gas bottle from us, you'll be asked to sign a copy of the Calor bottle Refill Agreement. Please spend a few minutes familiarising yourself with it to make sure that you understand exactly what the agreement covers and that you're happy with the terms. This agreement is there for safty and to ensure you can simply return the empty one in good condition and exchange for a full bottle. If you have no further need for the bottle simply return to us and receive a partial refund on the cost of the refill agreement. This is based on a sliding scale, dependant on length of time the agreement has been in effect.
If you have any queries about our bottle refill and exchange policy, please dont hesitate to contact us and one of our customer services team will be able to help, call on 01604 777511.
CONTACT US